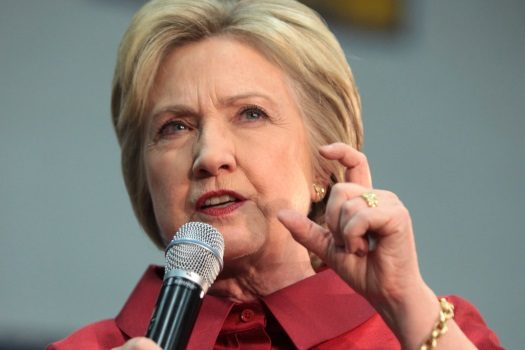 Hillary Clinton will be the first woman to top the presidential ticket of a major U.S. political party, having captured commitments from the number of delegates needed to become the Democratic Party's presumptive nominee. She will compete in a three-way race against Republican nominee Donald Trump and Libertarian nominee Gary Johnson in the presidential election that will be held this coming November.
Clinton reached the 2,383 delegates needed to become the presumptive Democratic nominee with a decisive victory in Puerto Rico and a burst of last-minute support from party insiders known as superdelegates, defeating a strong challenge from Senator Bernie Sanders of Vermont.
Sanders' supporters expressed disappointment that the calls were made before California's primary and urged the senator to continue on despite the pronouncements.