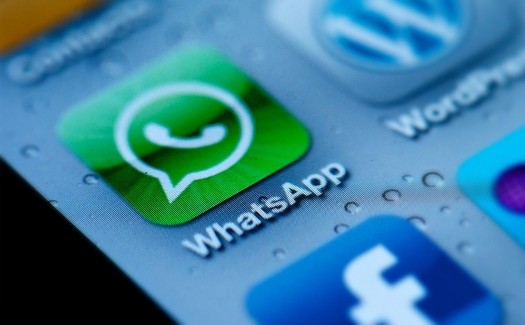 WhatsApp Goes Offline Worldwide
WhatsApp, a messaging service owned by Facebook Inc, suffered outages in parts of Europe, America and Canada for a short period on Thursday, leaving people unable to send or receive messages.
"We've restored service back to 100 percent for everyone and we apologize for the inconvenience," a WhatsApp spokesman told Reuters.
There is no word yet on what caused the outage.