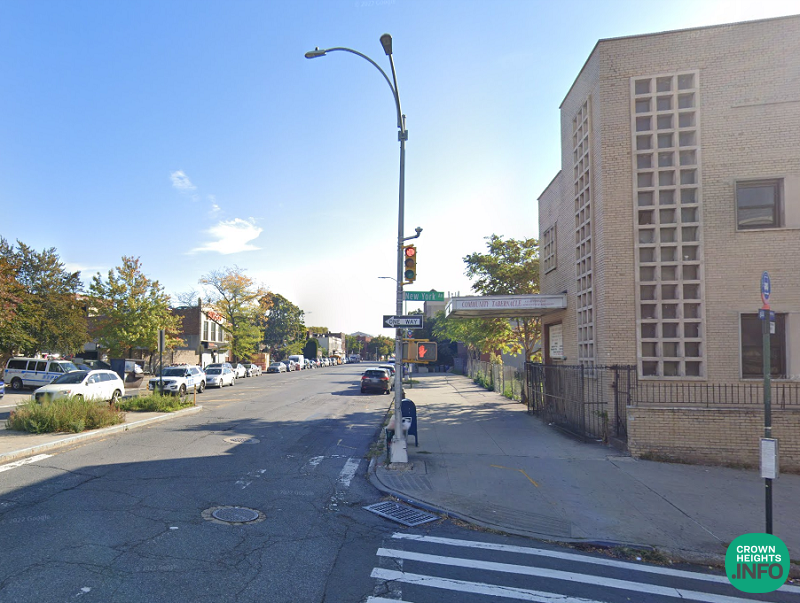 Four Week Utility Project Set to Begin Near The Intersection of New York Ave and Empire Blvd
by CrownHeights.info
Update: A Crown heights activist who reached out to the company has updated Crownheights.info that while the work is on the drawing board, it has yet to receive permits from the DOT. Further updates will be posted as information becomes available.
A utility project set to begin in Crown Heights next week will enhance the reach of Fiber connection in the area, and will take approximately four weeks to complete.
As required by law, a notification letter was sent out to officials regarding the planned work, outlining the scope and expected timeline of the job. At present, barring any delays, the work is expected to begin on Empire Blvd on the corner of New York Ave this coming Monday, an will be completed after four weeks.