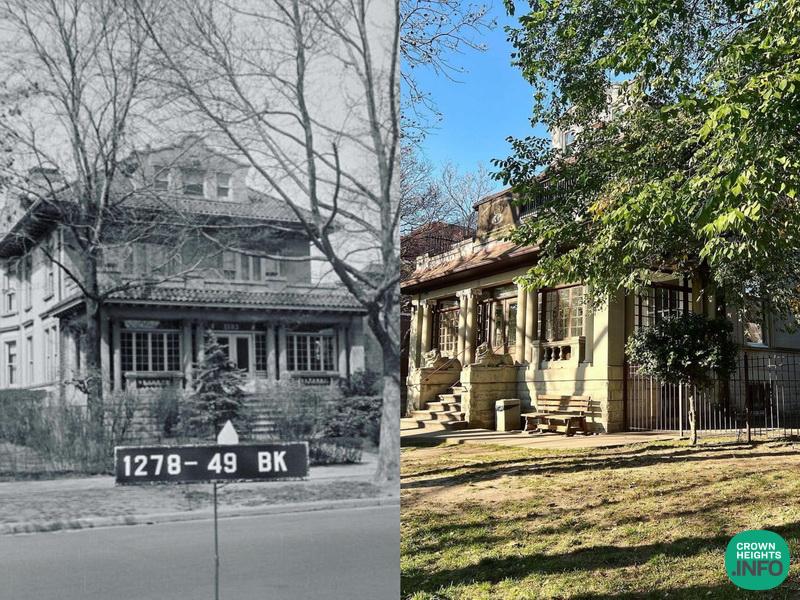 Crown Heights History: Origin of the F.R.E.E. Building
This series on Crown Heights History has been compiled by Instagram account @crownheightshistory, a born and raised Crown Heightser, and shows some of the ongoing research taking place.
I've always wondered why this house sticks out and it's probably one of the nicest and most stated houses on President Street.
A cursory look would tell you the size of the lot is bigger and the house has mason stones on all four sides vs other houses on the block which only has it facing the front.
The house was built by James S Gould who was involved in real estate but also had control and owned a stone cutting company. Naturally his house was going to be surrounded by stone on all sides.
He was accused of violating the anti trust act which means he had a big hand in that industry.
House was built in 1917 and while he passed away in 1926 his family lived in that house until 1942.
In the next chapter we will cover but basically it was eventually owned by a prominent chassidic family before it was sold to the organization FREE.