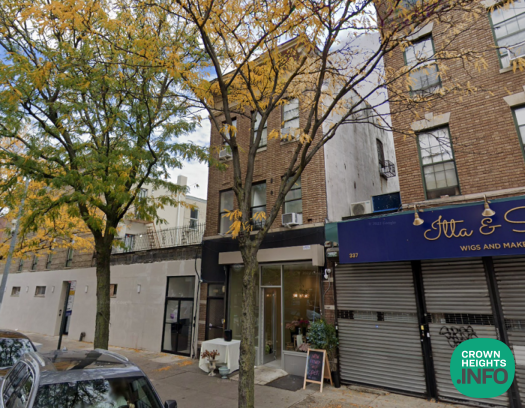 Oholei Yosef Yitzchok Lubavitch School of Crown Heights Purchases Its First Building
by CrownHeights.info
The building at 333 Albany Ave, located between Eastern Parkway and Union Street, is now the future home of Oholei Yosef Yitzchok Lubavitch School of Crown Heights, and will house its preschool for this coming year.
The purchase of the building comes after the school launched a campaign at the end of last year, fundraising over $250,000 towards the purchase of the building.
The building, which spans three stories tall and holds 4,180 square feet of space, was purchased by Oholei Yosef Yitzchok Lubavitch on the third of March for $2,750,000. A mortgage of $1,850,000 was taken by the school to help fund the building.
Oholei Yosef Yitzchak was established to provide a Chassidisher Chinuch for children in the Crown Heights community on the basis of an authentic Lubavitch education. The school provides an environment that fully embodies the values and principles of Chabad Chassidus.