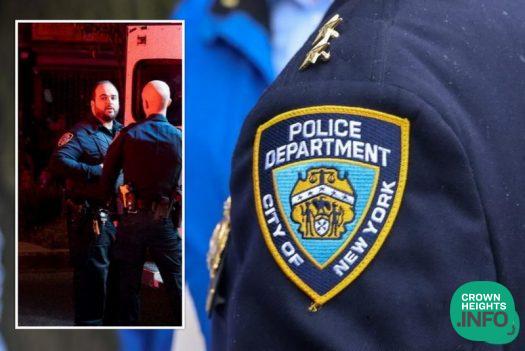 Crown Heights Shomrim Bids Farewell To NYPD Officer Wanunu As He Transfers To New Precinct
Crown Heights Shomrim has released the following statement bidding farewell to NYPD Officer Wanunu after nearly a decade serving the Crown Heights community.
On behalf of the Crown Heights community, we would like to thank officer Wanunu for his willingness to go above and beyond in protecting and serving the communities within the confines of the 71pct.
For nearly a decade officer Wanunu has been responding to calls on a daily basis, getting to know the community on a very personal level, and personifying community and police working together for better outcomes.
Officer Wanunu has served the community with courtesy, professionalism and respect, and is held in a very high regard.
As today is his last day in our precinct, we would like to wish him best of luck going forwards, and much success in his future endeavors!
Crown Heights Shomrim