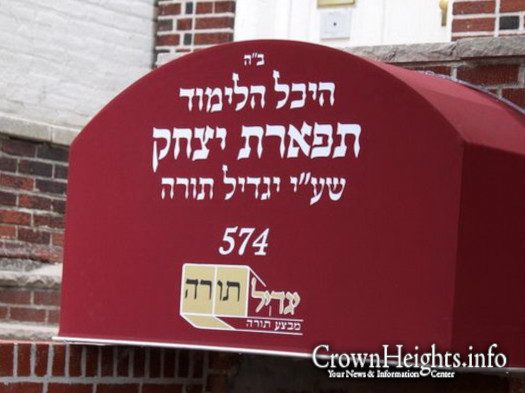 by CrownHeights.info
For the Chabad world, it's fantastic news.
Yagdil Torah has announced that they have signed a lease on an additional central location for a Bais Medrash, expanding one of the most used Torah assets in Crown Heights.
"This is by far the largest responsibility we have ever undertaken," Yagdil Torah wrote in an email breaking the news, "and we are very excited knowing the positive effect it will have on our community and the powerful ripple effect BE"H in many other Anash communities."
Further details on the historic acquisition will be announced soon, according to the email.
For name and other dedications, contact Yagdil Torah for more details:
Call: (347) 223-5943 Email: YagdilT@gmail.com
Maximize the effect we can have and the life of this project: YagdilTorah.org/donate