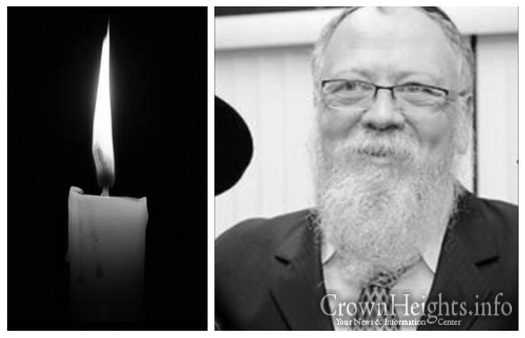 Watch the Levaya of Rabbi Avraham Lieder Live starting at 1:00pm at the Shomrai Hadas Chapel in Boro Park. Follow it's progress with live updates.
Update 2:14pm: Dr. Eli Rosen pays his final respects at the Levaya of Rabbi Avraha Lieder OBM.

Update 2:07pm: The Levaya has left 770, and is now on the way to Montefiore Cemetary in Cambria Heights, Queens.
Update 1:52pm: The Levaya has arrived at 770 Eastern Parkway.
Click Here to view the Live Feed From Shomrei Hadaas
Watch Live Feed from 770:

Update 1:10pm: The Levaya is presently leaving Boro Park and heading to Crown Heights.