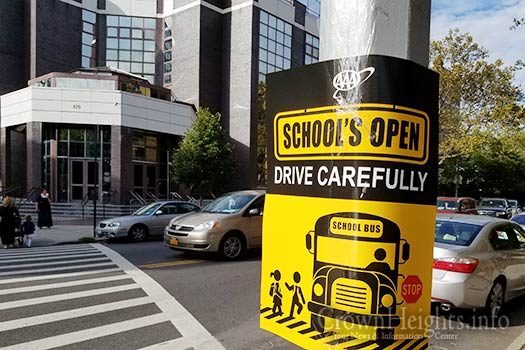 by CrownHeights.info
As hundreds of girls had off of school over Purim break, Bais Rivkah took the opportunity to sanitize and disinfect the school buildings in preparation for the girls return to class.
"We at Beth Rivkah are committed to doing whatever it takes to ensure the safety and health of our students and staff," the school wrote in an email.
The school also implemented additional cleaning measures of frequently of often-touched surfaces such as door handles, restrooms and railings.
Crown Heights Schools have mostly stayed open, despite recent cancellations of classes by Colleges and Jewish day schools throughout New York State and New Jersey.