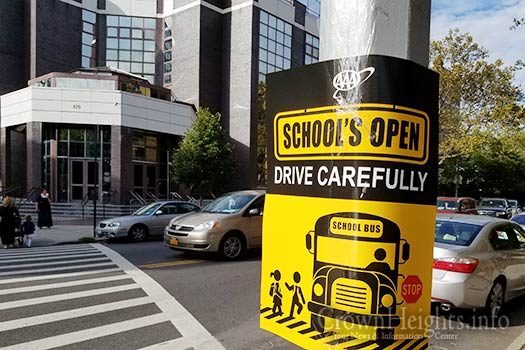 by CrownHeights.info
Good news for the Crown Heights Jewish community.
The teachers of Bais Rivkah have announced that they will be ending their slowdown begun just a few weeks ago in protest of missed pay.
The teachers had started the slowdown after being owed seven payrolls.
The announcement was made in an email dated the 23rd of Shvat, notifying parents that classes will resume as normal this coming Friday and Sunday.
The letter was signed by the schools principals, and gave no reason for ending the slowdown.