Crown Heights Launches Kosher Lodging and Bnbs all Over the World (Ad)
There is a Kosher version of lots of things but have you ever heard of a Kosher version of Airbnb? 
CHRENTAL.COM
 is just that! Created by a few Crown Heights entrepreneurs  to fill the needs of a kosher family or individual travelling the globe to have the option to stay at a kosher home.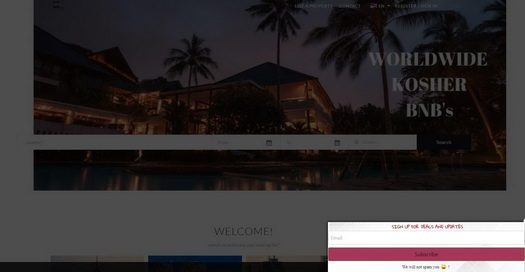 On the  website you can find nearly 350 kosher listings all over the world including countries such as Israel (of course,) USA (all major cities,) and Europe. There are villas, homes, and suites, a variety for all travelers. The list is growing as many Kosher Observant hosts continue to list. The Standards are either kosher, or the ability to Kasher the home for you (for those long term vacations with your family.)
For the Crown Heights Community, the company has already signed up over 35 Kosher bnbs in the community in which, year-round a person coming to Crown Heights can book a place to stay.
Have an empty room in your home? You can now monetize it by listing with the company.
You do not have to become a host all year round. You can list your home for when you are out of town, or for a special event such as the upcoming Chof Beis Shvat convention, and disconnect it from being viewed until the next you decide to host.
Worried about Damage? The company has worked out referrals with an Insurance company, such as Proper Insurance, once of the most prestigious Insurance companies in the US for short term rentals. Proper gives you up to a One Million dollar liability insurance if anything happens.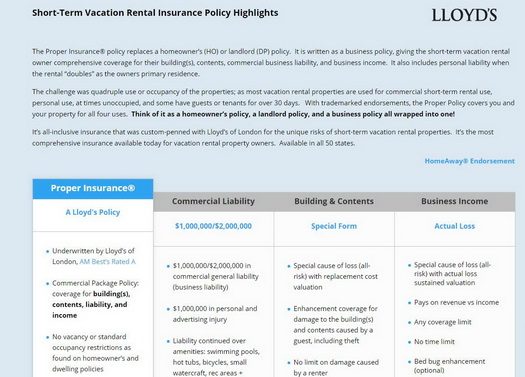 The company has a review system in which you can leave a review for other members to see.
CHRental.com has already had many bookings, so come take a look and travel conveniently.
Contact Social@chrental.com
Join our whatsapp chat
https://chat.whatsapp.com/BKPgYlOpnLXDdDeuDtQYGy
https://www.instagram.com/chrental/
*They only cover properties in the US we are working with other insurances for global bnb's