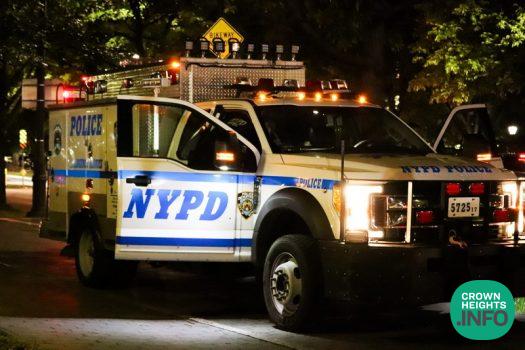 Man Randomly Struck By Bullet While Driving In Crown Heights
by CrownHeights.info
A man driving a van on Eastern Parkway and Rochester Ave was randomly struck by a stray bullet this week after it passed through the passenger side window and struck him in the upper chest.
According to the police, the victim was able to maintain control of his vehicle and bring it to a complete stop, he was later transported to Brookdale Hospital for medical treatment.
Police believe that the shooter, described as a male in his 20's, was firing at a group of people and missed, striking the driver of the van instead.
The NYPD continues to investigate.