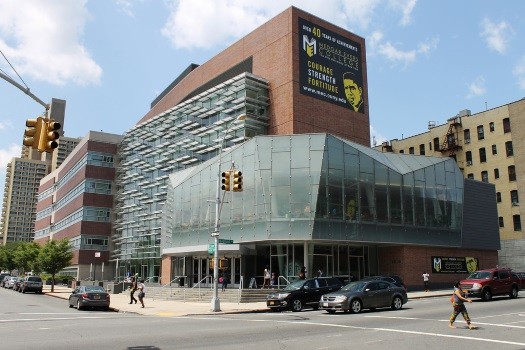 Medgar Evers College
Student Found With Loaded Gun At Medger Evers College in Crown Heights
by CrownHeights.info
A 17-year-old college student was found with a loaded gun Friday at Medger Evers College in Crown Heights.
According to reports. the student was stopped by a staff member who allegedly smelled Marijuana. The student was searched by the school safety officers and found to be in possession of a loaded gun.
According to a leaked memo from inside the school and reported by Pix11, the student claimed he was carrying the firearm for his protection.