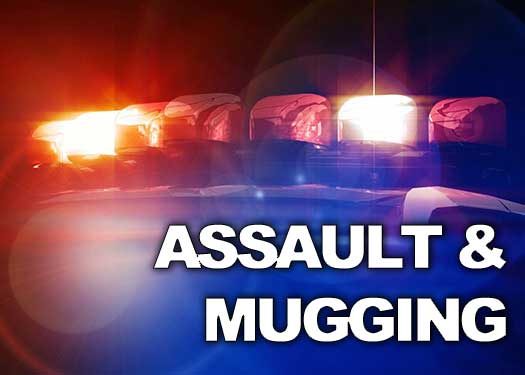 A Jewish woman was violently assaulted and mugged by two black females as she walked on Carroll Street on her way home on Saturday night.
by CrownHeights.info
A Jewish woman was violently beaten and robbed by a pair of black female assailants as she was on her way home on Saturday night.
The incident occurred at around 2:00am at the intersection of Carroll Street and Troy Avenue. The victim was walking home with another woman, when the pair split up at the intersection and each heading to their homes.
Suddenly, one of the pair heard screams and when she turned around she saw her friend being thrown to the ground and mercilessly beaten with kicks and punches before the duo snatched her purse and fled into a waiting car, which was being driven by a black man.
The friend immediately called 911, followed by members of the victim's family who in turn notified the Crown Heights Shomrim hotline.
A search of the area was futile as the assailants fled by vehicle up Troy Avenue and were long gone.
The victim was transported by EMS to an area hospital for treatment.
The victim's purse contained her wallet including credit cards and cash along with her cellphone. A police report was filed, and the victim was released from the hospital a short while later.