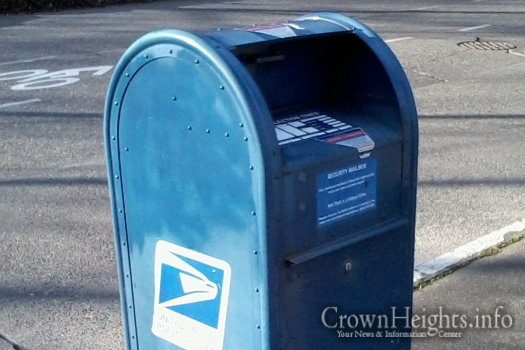 From DNAinfo by Rachel Holliday Smith:
Two men were arrested in Crown Heights after they were caught taking checks and money orders from a mailbox with a glue-soaked bottle tied to a string, police said.
A witness saw Andy Santana, 23, and Javier Marte, 22, fishing for mail at a blue USPS mailbox on the corner of Schenectady and East New York avenues at 4 a.m. on Aug. 10 and called the police.
Officers found the two men with a stack of checks and money orders worth more than $3,000 from the mailbox, and a shoestring tied to a bottle soaked in glue they'd used to pick up the mail.
They were arrested and face burglary, criminal tampering and possession of burglary tools, among other charges, court records show. They were released from custody and are due back in court on Oct. 12. They are both represented by public defenders from the Legal Aid Society, who could not be reached for comment.