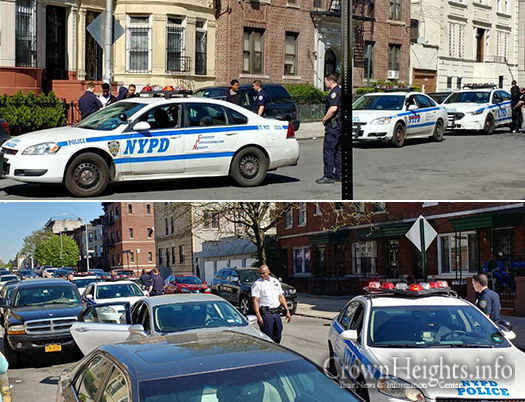 Four teenagers were arrested after stealing a car and going for a joyride in the streets of Crown Heights.
The theft occurred on Friday afternoon on President Street near Kingston Avenue. The car, which belongs to a local car rental agency, was not properly secured by a customer and was stolen.
When discovering the theft, the owner activated a GPS locater on the car and quickly discovered that the car was parked nearby on Sterling Place and called Shomrim.
Shomrim advised that he immediately call 911 and inform them of the theft and the location of the car, while a group of Shomrim volunteers were dispatched to the area. Within a few short minutes police arrived and surrounded the car.
Four suspects were in the vehicle at the time, all described as young teenagers, and were all taken into custody without further incident.
Police had the stolen car brought to the precinct and after paperwork was filled out, it was returned to the owner.