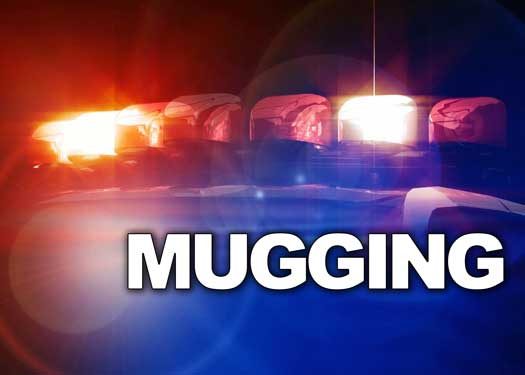 A Jewish woman was assaulted and her purse was stolen while she was walking on Crown Street on Monday evening.
Police responded to a call alerting them to an incident in which a Jewish woman in her 30's was punched, thrown to the ground and robbed while walking on Crown Street near Brooklyn Avenue at around 10:15pm on Monday evening.
The victim told police that she did not get a good look at her assailant, but described him as possibly being black or Hispanic and around 5' 9". He did not say anything to the victim.
Her purse contained important documents and credit cards.
Hatzalah and EMS were called and checked her out at the scene and she refused further medical attention.
A police report was filed and no arrests have been made.