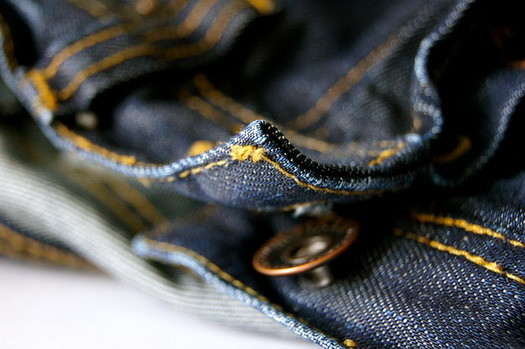 A burglar climbed through the window of an apartment on President St. between Nostrand and Rogers Ave. on Wednesday, July 15th. Bizarrely, the criminal changed into new clothes he found in the room, and left his old change of clothes on the floor. Other than a phone charger, nothing else was stolen from the apartment.
From DNAinfo by Rachel Holliday Smith:
This burglar just wanted a new look.
Someone broke into a President Street apartment building in Crown Heights last week to steal a change of clothes, police said.
The burglary happened at 1140 President St. between Rogers and Nostrand avenues on July 15, according to a 33-year-old man who told police he returned to his apartment at 5:30 p.m. that day and noticed an open window and clothes on the floor that weren't his.
He then realized that a few things were missing: a pair of black and white Adidas sneakers, a New Era Toronto Blue Jays baseball hat, a pair of grey jeans and an iPhone charger.
Nothing else in the apartment was taken or disturbed, police said. No suspect has been identified as of Thursday and no arrests have been made.