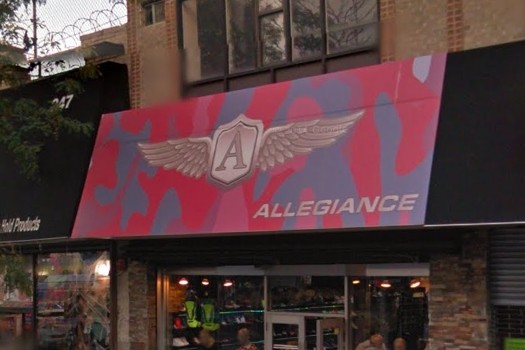 An 18-year-old African-American boy was stabbed to death Wednesday evening while shopping inside a sneaker store on the corner of Utica Ave. and Lincoln Place.
The incident occurred at around 6:50pm, Wednesday evening, at the Allegiance Boutique, located at 249 Utica Ave in Crown Heights.
The victim, later identified as Jamal Joseph, was stabbed in the neck, shoulder, and torso. He was transported by EMS to Kings County Hospital, where he was pronounced dead.
The killer remains at large, and the motive of the killer is unknown at this time.
Police are investigating.