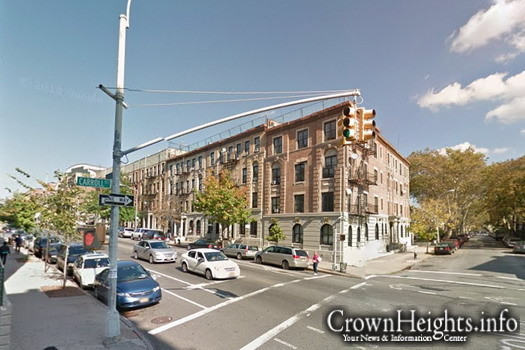 A 46-year-old man was the victim of a 'strong-arm robbery' Wednesday night. Three suspects stole $1,280 in cash, a laptop and the victim's SUV on Bedford Avenue.
The incident occurred Wednesday night at around 10:00pm at the corner of Bedford Avenue and Carroll Street. The victim, a 46-year-old man, was entering his vehicle when he was approached by three men who pulled him from his car, demanded any cash he had in his pockets and then fled with his SUV.
The suspects made off with $1,280 in cash, a laptop valued at $1,200 and the victim's car.
A large of amount of police officers flooded the area in the hope of locating the muggers, and a 'level one mobilization' was called.
The victim was not hurt in the incident. The suspects remain at large as of this article's publication.