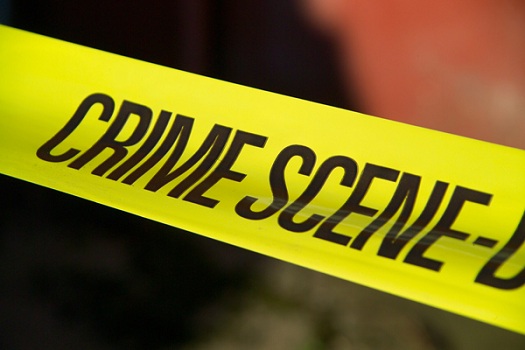 A young Jewish woman was viciously assaulted during an attempted robbery while walking on her way to work. A man approached her and without warning punched her in the face with such force that she was knocked out.

The incident occurred on Troy Avenue near the baseball field on Bergen Street at around 9:15 Tuesday morning.
The victim, who was described a 'tiny' and stands a mere 5 feet tall, was attacked so viciously and when punched she was lifted into the air and fell to the ground on top of her shoulder bag – which incidentally prevented the mugger from taking it.
One bystander, who did not witness the actual incident but heard the commotion, described the assailant as a "huge black man" who was scared off once he had assaulted the woman. The victim told Shomrim that she had been walking this route to work for a number of months.
Shomrim was notified and when they arrived police officers from the 77th Precinct were with the woman and were filing a police report. At first she had refused medical treatment and attempted to get up, but she immediately fell to the ground disoriented and dazed. Shomrim called Hatzalah who gave her treatment for obvious signs of a concussion.