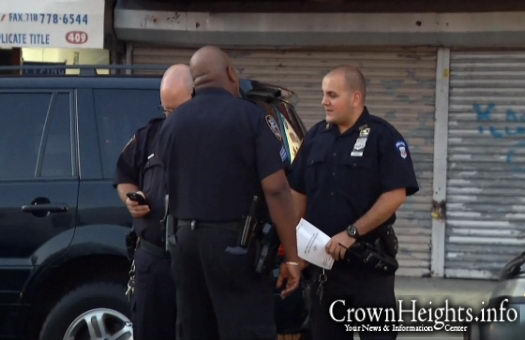 As of Sunday night, A full week has gone by without a single killing in New York City, a rare milestone.
From the NY Daily News:
As of Sunday night, police had not been notified of a homicide in the city for seven straight days, cops said.
The last homicide occurred at 11:16 p.m., Sunday, Feb. 1, when five people were shot by two gunmen near the intersection of W. 136th St. and Broadway in Harlem.
In February 2014, the city went an impressive 10 days without a life being taken, topping a seven-day break from killing in October 2013, which had been preceded by a nine-day stretch in January of that year.