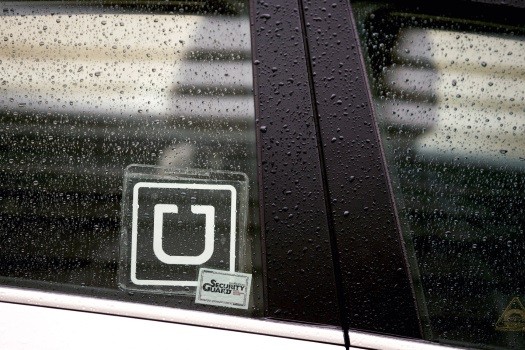 Illustration photo
Uber Driver Carjacked at Gunpoint in Crown Heights
Police are searching for a group of four men who ordered a cab on Uber, then carjacked the driver at gunpoint. The incident occurred Monday, at around 12:45 in the afternoon, on Schenectady Avenue in Crown Heights.
From Pix 11 News:
The driver, identified only as a 29-year-old man, drove the trio from Crown Heights to downtown Brooklyn, where they picked up another man.
Now carrying four men in his Lexus, the driver returned to 80 Schenectady Ave., where he first met the group. That's when one of the men pulled out a gun and stuck it against the driver's head, police said.
The driver ran from the car and the group sped away in his car, described as a black 2013 Lexus with New York State license plate ES350. They also stole the driver's cellphone.
Police said they're looking for four black males between 18 and 22 years old who were wearing dark-colored clothes at the time of the carjacking. Anyone with information in the case is urged to call NYPD's Crime Stoppers Hotline at 800-577-TIPS.