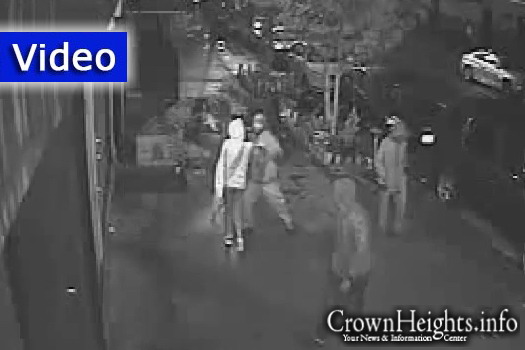 3 Men Brutally Attack, Rob Crown Heights Woman
Three men mugged a 21-year-old woman in Crown Heights earlier this month, tackling her and punching in the face repeatedly – breaking her nose – before stealing her cellphone and purse.
The incident took place on October 2 at 2:30am outside of a liquor store at 680 Franklin Ave. between Prospect Place and St. Marks Avenue.
The three suspects made off with the woman's Samsung Galaxy cell phone, her driver's license and ATM card, a metro card, $5 in cash and a handbag purse, according to police.
The victim was treated for her injuries at Methodist hospital.
No arrests have been yet been made.
Shocking footage of the assault was released today by the NYPD: