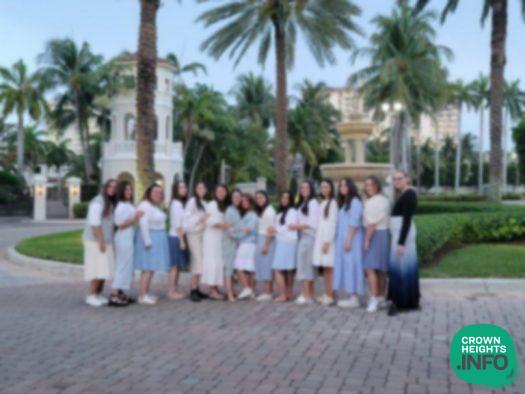 Op-Ed: Seminary, If We Want Our Girls to Continue, We Have to Make A Change
by A Chabad Girl
The time has come again when your typical Chabad girl is applying for seminary. There is one difference this year, the girls are speaking up.
The girls are acknowledging that there is a flaw in the system.
Their whole lives these girls have been talking about that amazing year in seminary, where they'll make new friends, live on their "own", and ultimately grow in their Yiddishkeit and themselves as a person. The one issue is, there are not enough Chabad seminaries and the few that do exist have a monopoly on the system.
Starting with the Ruchniyus aspect. There are so many Chassidishe, tzniusdig, fun, smart, learned girls that don't have a seminary meant for them. Whether the other seminaries are too intense, are too relaxed, whatever that may be. Too many of our girls don't have places in which they will thrive. And the girls that do, Baruch HaShem, you guys are very lucky!
Our girls need more options and we need to acknowledge that there are more than five types of warm, Chassidishe, amazing girls.
Secondly, the fact that a girl has to tell you what her first, second, and third, choice is doesn't make sense. These girls should be able to apply to Seminaries just as the girls themselves and not as their other seminary choices.
Please, for that wonderful girl in your Chumash class, or the grade GO, make that new seminary, let us make these changes. We want our girls to go to Seminary so let's make seminaries for our girls!