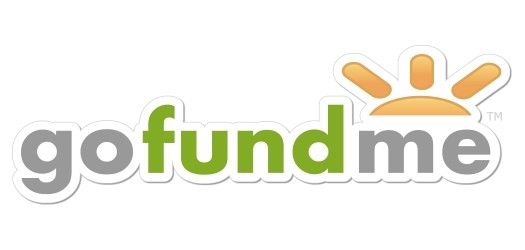 Nearly three weeks ago, the six Kuperman children were orphaned after their mother, Chanie, tragically passed away after a prolonged illness. Now, three fundraising campaigns have been launched for the family's both current and future expenses, and $12,500 has already been raised.
The two campaigns have been launched each with distinctive goals.
One campaign is being run by Mrs. Esty Slavin, and its proceeds have already begun going towards basic daily expenses, including paying for groceries, hiring a cleaning lady to help with household chores, buying new every-day and Yom Tov cloths for the children as wells as other daily expenses.
Another campaign, being hosted by Mr. Eli Friedman, is intended to raise funds for 'big ticket items' such as tuition, future Simchas and Yomim Tovim, and has been established as a trust.
This fund will be overseen by a board, whose members include: Rabbi Chaim Shaul Brook, Rabbi Sholom Lain and Rabbi Yisroel Silberstrom.
A third campaign aims to raise funds for extra curricular activities for the Kuperman children including "art lessons, gym sessions, dance and anything else that they would enjoy doing as well as summer camp and programs for them." This campaign is being overseen by a board including Nissa Yarmush, Chaya Teller, Chava Askew.
Besides the three links below, no other fundraising effort is sanctioned by the family. Any other fundraising campaign may be fraudulent, and will possibly not reach the children.
Donate towards extra curricular activities
These fundraising efforts are exclusively for the benefit of the children. Comments on this article will not be approved. Please speak with your wallets and donate to help secure these children's current needs and future expenses.
[After publishing this article we were able to confirm a third campaign as legitimate and have updated the article to reflect this]