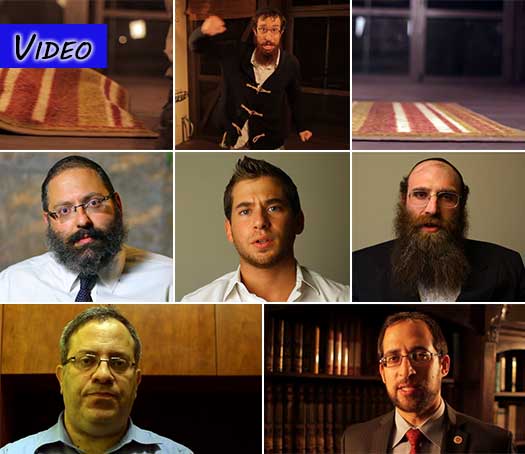 Video: Abuse Will Not Be Swept Under the Rug
A YouTube video warning of and decrying child sexual abuse has gone 'viral' drawing over 3000 hits in just one day. The video is being published by Jewish Community Watch and was produced by Mendy Pellin is aimed squarely as counselors and staff members in summer camps and delivers a powerful message.
Appearing in the video is Mendy Pellin himself, followed Rabbi Yossi Jacobson, Rabbi Levke Kaplan, Dr. Ashar Lipner, Mr. Benny Forer and Meyer Seewald – who was long believed to be behind the JCW initiative, and for the first time makes the claim publicly.
The video urges staff members in summer camps to not cross the line, no matter what. And should someone have any urges to do – to seek help and not take a job in a summer camp.
This video was released in response to the universal rejection of JCW's Project E.M.E.S.