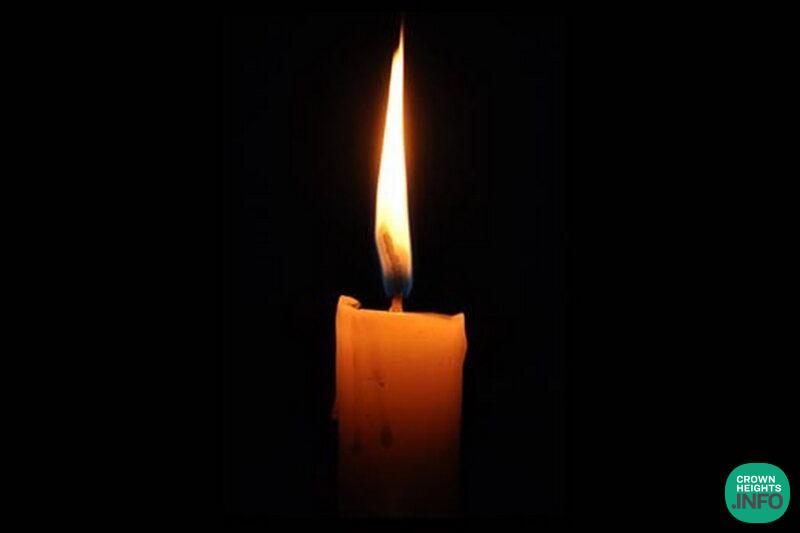 BDE: Levi Yitzchak Lewin, 16, OBM
With great sadness we report the sudden and untimely passing of Levi Yitzchak Lewin OBM, a Yeshiva student in Yeshivas Tzeirei Hashluchim Tzfas. He passed away on Monday, the 3rd of Tishrei, 5784.
He was 16 years old.
Levi is the son of David and Devorah Leah Lewin, Shluchim to Quebec City in Canada.
He is survived by his parents and siblings.
Levaya information to be announced.
Shiva information to be announced.
Boruch Dayan Hoemes