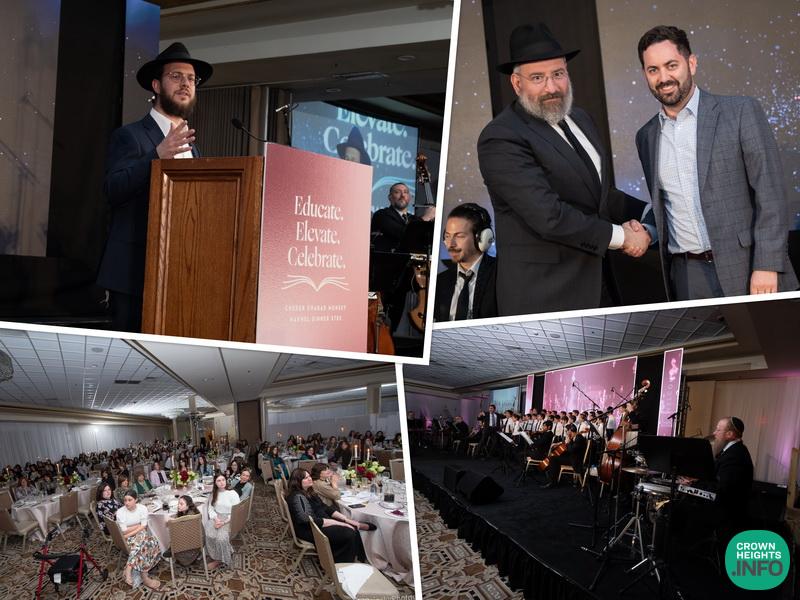 Cheder Chabad Hakhel Dinner 5783, Educate, Elevate, Celebrate
by Monsey.info
Cheder Chabad of Monsey celebrated the Hakhel year with a special dinner honoring guests and highlighting their unique contributions.
Hundreds of members of the Chabad community and beyond gathered for the dinner with notable attendees including Rockland County Representative Mike Lawler.
Honored at the event was Mr. and Mrs. Yossi Light for their all encompassing and total dedication to the Cheder.
Rabbi Yossel Sirota was awarded Mechanech of the Year at the event, noting his inspirational work with generations of Talmidim.
Also honored at the event was Rabbi Kalman Wolchok, who was given the Chinuch Visionary Award for his efforts on behalf of Chabad Chinuch.
Photo Credit: David Osinsky