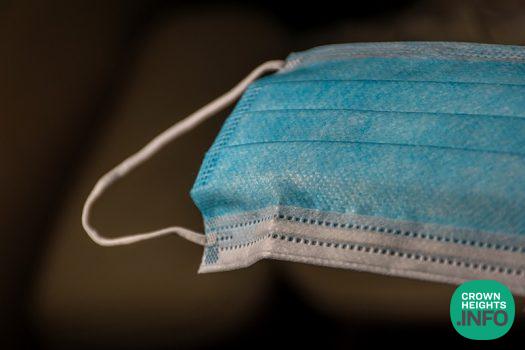 New York Tells Schools To Ignore Student Mask Ruling As State Appeals
by CrownHeights.info
Relief from the New York State mask mandate was very short lived.
New York State Attorney General's office announced that it will be filing an appeal Tuesday in an attempt to overturn a NYS Supreme Court judges ruling that said that the states mask mandate was unconstitutional.
When such an appeal is filed, an automatic stay is placed on the original ruling, effectively reinstating the mandate until a ruling is made on the appeal.
New York State Governor Kathy Hochul had responded immediately to State Supreme Court Judge Tomas Rademaker's ruling on Monday saying "My responsibility as Governor is to protect New Yorkers throughout this public health crisis, and these measures help prevent the spread of COVID-19 and save lives. We strongly disagree with this ruling, and we are pursuing every option to reverse this immediately."
As of now, the State Education Department has instructed school districts to ignore Rademaker's ruling, and continue requiring masks for students.