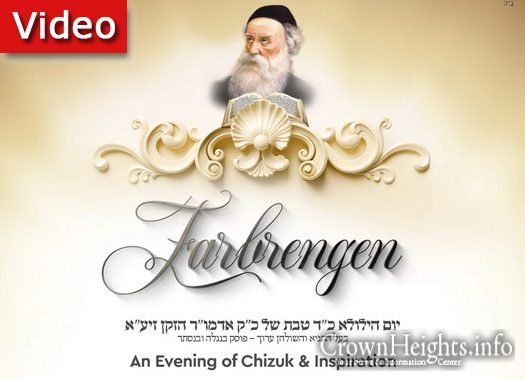 Farbrengen: 10th Yartzeit of Rabbi Volf Greenglass
This year marks the 10th year anniversary of the passing of the late legendary Mashpia Rabbi Volf Greenglass of Montreal Canada. In honor of this momentous occasion, the family dedicated an evening of inspiration commemorating at the same time the Yom Hiloula of the Alter Rebbe.
We invite you to join, Tomorrow 8pm listen, and say lechaim from the comfort of your home.
Stay tuned to the English translation of the Hebrew book of his stories and stories from Farbrengens, which will be coming out soon.
Your comments and stories are welcome.