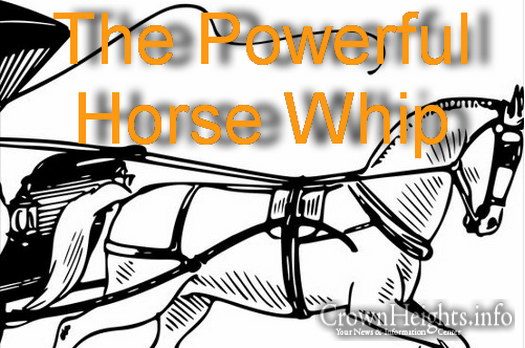 Three more stories have been released in the series from Rabbi Perl at RabbiPerlStories.com.
OUCH! MY FEELINGS
A Tzaddik lies on his deathbed, why did Hashem change that terrible decree of death?
THE POWERFUL HORSE WHIP
How does a Horse whip and a cheap Esrog change the course of Kllal Yisroel? Find out as 3 Tzadikim smash the Evil Soton!
THE CARD PLAYER
The Rebbe Maharash is on a secret mission to Paris. He enters a smokey betting room, guess what he finds there?