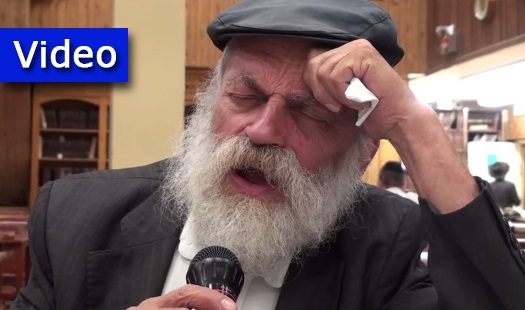 The Vaad Hanegunim has announced the release of this years Niggun for Yud Aleph Nissan, marking the Rebbe's 118 years, by composer Reb Sholom Brochstat. Brochstat has already composed a few Nigunim that have became quite popular in Lubavitch.
Composed by Rabbi Shalom Halevi Brochstat of Crown Heights .
Performed by Mayer Sassonkin.
Watch Last Years Niggun From Reb Brochstat