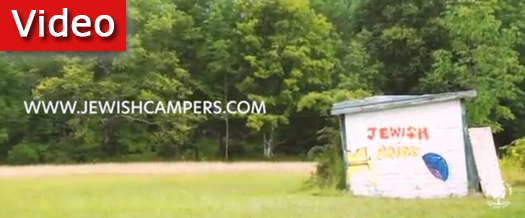 Camp L'man Achai is gearing up for another fantastic summer, this time even bigger and better.
Camp L'man Achai is a summer camp for boys from secular families. Their goal is to give these children the greatest summer experience in a frum Torah environment. Over the summer, the boys grow in their yiddishkeit and leave with a commitment to do more and be better. Camp L'man Achai instills in these neshamas an everlasting Jewish pride that stays with them throughout the year.
This year, Camp L'man Achai has an incredible group of dedicated staff on board who are committed to giving the campers the most amazing summer ever. A lot of children are signing up with spaces filling up fast.
Samuel, from South California is eagerly anticipating the summer. He said, "I can't wait to go back to Camp L'man Achai and be with my Jewish friends again." Adam, from New York, is looking forward , as well. "I've been counting down the day's to camp since the day I left", he exclaimed.
To find out more about Camp L'man Achai, or to donate, go to http://Camplmanachai.com or check them out on Facebook at http://Facebook.com/camplmanachai