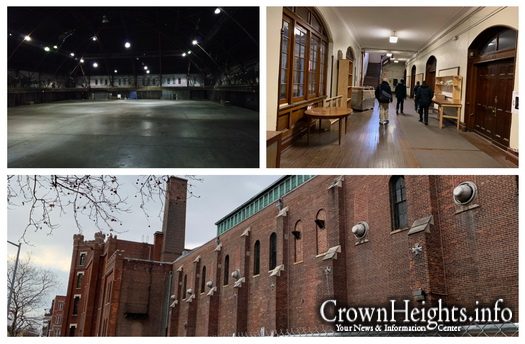 After an extensive search for a suitable location for the Gala Banquet of Kinus HaShluchos, the organizers of the Kinus unveil their choice.
This year Gala Banquet will take place at the US Army National Guard Armory in Williamsburg, Brooklyn on Sunday, 21 Shevat, 5779 (January 27th) at 5:00pm.
The armory, a famous place where many well attended weddings and events took place, was originally staled to be sold by the government to be made into condos. The deal was scrapped, and the armory used primarily for events and movie making.
The Kinus will be held in Brooklyn on 17-22 Shevat 5779 (January 23-28, 2019).