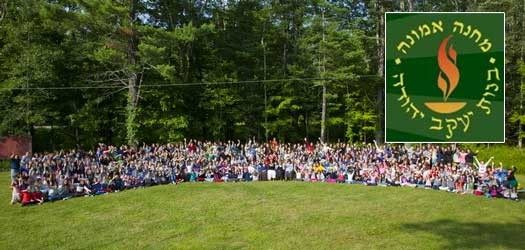 Camp Emunah has announced a limited tuition break generously sponsored for this coming summer in the following press release:
Mr. Jay Wartski will pay $1000 towards Camp Emunah tuition for the first 25 kids to apply from Crown Heights – restrictions apply.
In honor of Camp Emunah's 67th season – the 1st 25 kids from grades 4, 5, 6 or 7 who register will receive $1000 grant from Mr. Wartski and his family, restrictions below.
Registration opens Sunday December 30th (22nd of Teves) at 7:00 pm.
Summer vacation is a critical period of a child's life. Anxiously awaited from the onset of the school year, kids enter the summer months with unbridled enthusiasm.
The camper's time at Camp Emunah is invested in happy experiences that foster a deep sense of pride in her Yiddishkeit and Chassidshkeit – Experiences that will guide her growth throughout the year.
This campaign succeeds in removing a sizable financial burden from each household, permitting a new generation of campers to enjoy the unique Emunah experience.
* Applicants must fill out all necessary forms to receive this discount
* Must qualify for Feeding program
* Limited to one session per family
* Does not include any trip fee