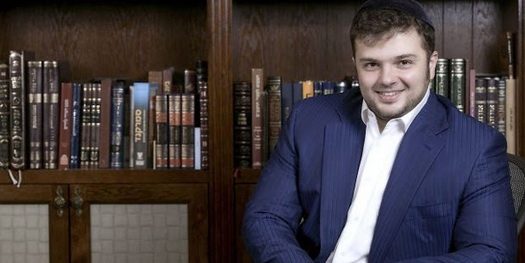 The organizers of the Kinus Hashluchim  have announced the Keynote speaker for this years banquet. The following press release was sent out:
We are honored to share that Reb Yitzchak Mirilashvili will be the guest keynote speaker at this year's Gala Banquet.
Through his Keren Meromim Foundation he supports dozens of revolutionary projects spreading Torah learning, Chessed and outreach while supporting hundreds of Shluchim in Eretz Yisroel and throughout the world.
The Mirilashvlili family have become exemplary partners to Shluchim and communities around the world, committed to perpetuating and expanding the Rebbe's vision accross the globe.
Yitzchak Mirilashvili is an Israeli-Georgian billionaire businessman and philanthropist, based in Russia and Israel. Mirilashvili's family businesses include real estate, construction of shopping malls, casino chains, petroleum industry, diamond and renewable energy sectors. He was known as the youngest billionaire of Israel, following the sale of his shares in a popular news site for $1.12 Billion.
He is also a very active contributor to many Jewish organizations.