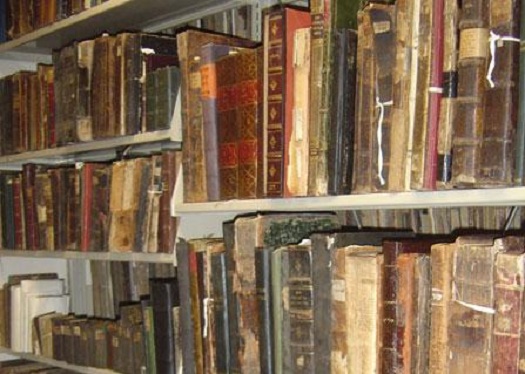 Illustration photo
Russia has for years refused to comply with a US court order to return a collection of Chabad books and texts seized in the early 20th century. The case could present new diplomatic and legal challenges for the Trump administration.
From Buzzfeed:
The Russian government has racked up more than $82 million in US court-ordered sanctions — a penalty that Russian President Vladimir Putin has signaled he has no intention of paying — in a case that could complicate the Trump administration's already fraught relationship with the Kremlin.
A US judge in 2013 ordered the Russian government to pay $50,000 for each day that it defied his order to return thousands of Jewish religious texts seized in the early 20th century to a Jewish organization. The goal of the sanction, the judge wrote at the time, was to "coerce compliance."
It didn't work. Russia hasn't returned the collection and now owes an estimated $82.3 million in sanctions, according to a lawyer suing over the texts. There is no sign that Russia plans to pay — the Russian government this year continued to dig in on its claims to the collection, according to letters obtained by BuzzFeed News.