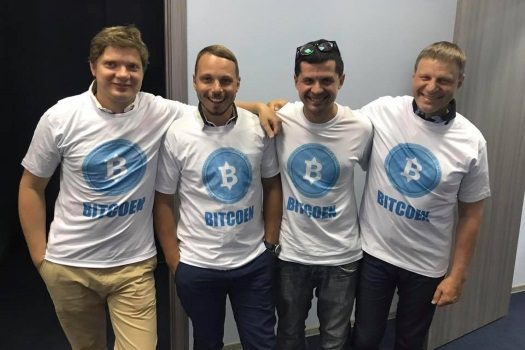 From The Times of Israel:
A Russian entrepreneur has launched the initial offering of a cryptocurrency aimed primarily at the Jewish market on Wednesday that would conform to Jewish law and offer participants interest-free loans.
BitCoen is billed as the "first kosher crypto currency in the world" according to the website. It promises to give 10 percent of earnings to charity and says it can be used at 110 reception points including kosher restaurants and stores.
It is the brain child of Vyacheslav Semenchuk, a serial entrepreneur who has launched more than 30 startups.
According to the website, the new currency "absorbed all the advantages of the digital world and combined them with values, customs and ancient foundations within the framework of Jewish law."
The launch received support from one of the two chief rabbis of Russia, the Chabad-affiliated Rabbi Berel Lazar.
"We expect that the cryptocurrency will cover all Jewish communities around the world," Lazar's press secretary, Michael Lidogoster, said in a statement. "The main guarantor of stability here is the fact that the keys to managing the cryptocurrency will be in the hands of the most respected members of the community, and not in the hands of some programmers."