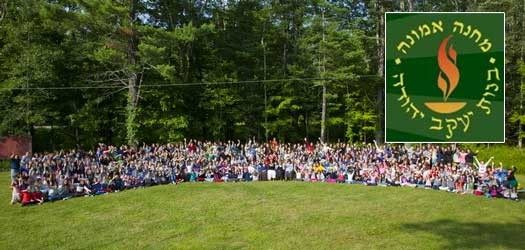 Camp Emunah Announces Head Staff
Camp Emunah B'nos Yaakov Yehudah is proud to announce the head staff for the 1st Session of the Junior Division for the summer of 5777.
Head Counselors:
Chavi Ezagui
Kitty Wilhelm
Rivka Cohen
Ruchnius Heads:
Goldy Simpson
Rivky Goodman
Mushky Levertov
Head Staff:
Devorah Leah Austin
Goldy Polter
Simcha Elharar
Malka Levy
Ellie Greenberg
Devorah Leah Scheinberger
Chayale Gorman
Dassi Mochkin
Head Staff for 2nd session of Summer 5777, along with other special surprises, will iy"h be announced at Camp Emunah's annual Ice Skate Reunion, taking place on Monday, March 13 – Shushan Purim. (see flyer below)
Applications for Campers and Staff are available at www.CampEmunah.com/register. Space is extremely limited and is filling up quickly. Don't wait till its too late!
[pdf-embedder url="https://crownheights.info/assets/2017/03/Ice-Skate-Reunion-2017-page-1-web.pdf" title="Ice Skate Reunion 2017 page 1 web"]