Stories that Made Headlines in 5776
With the year 5776 coming to close, we take a look back at some of the most popular and engaging stories of the past year – from the stories that inspired us to those that unfortunately saddened us. We also take a look at some interesting mazal tov statistics.
The top 10 most read stories of 5776: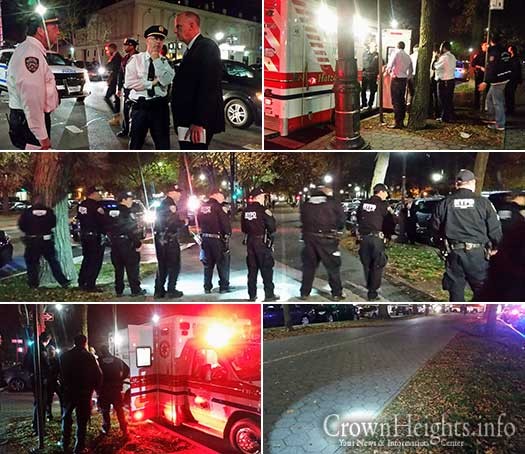 ---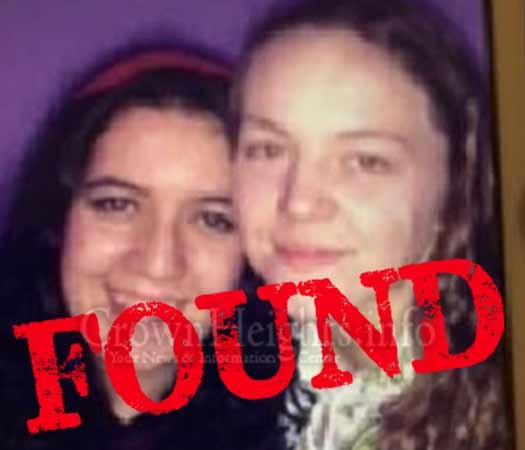 ---
---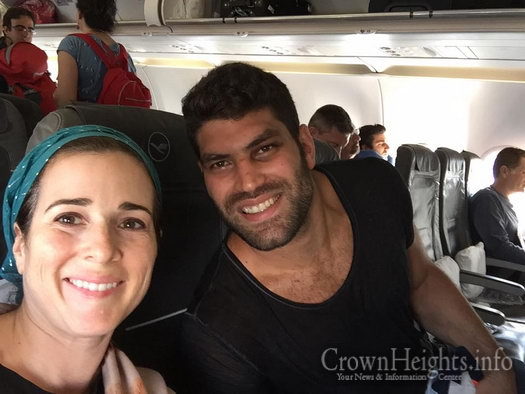 ---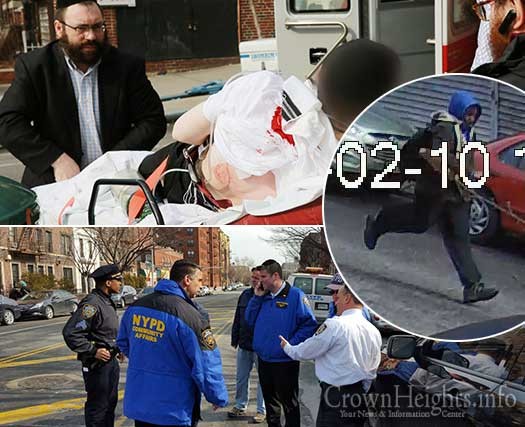 ---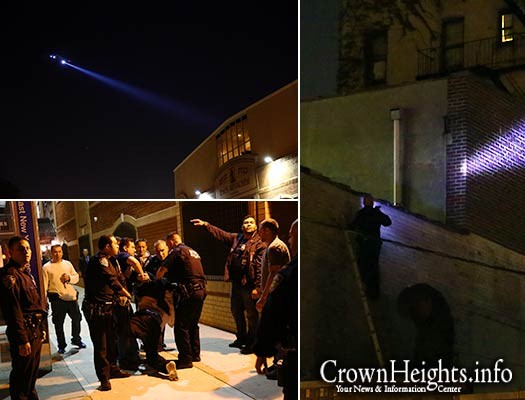 ---
---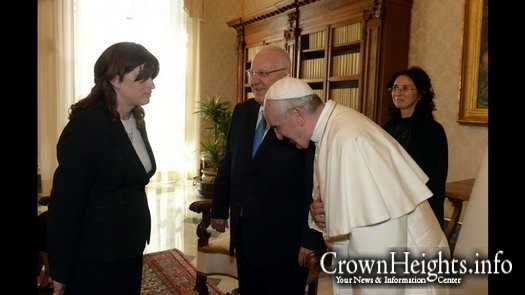 ---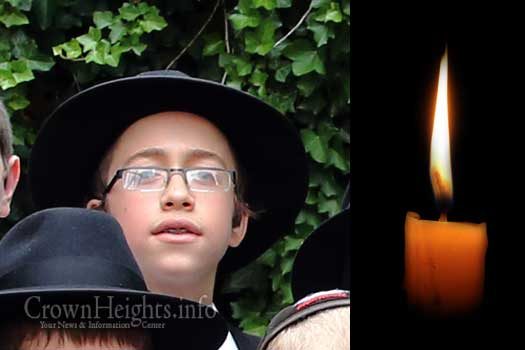 ---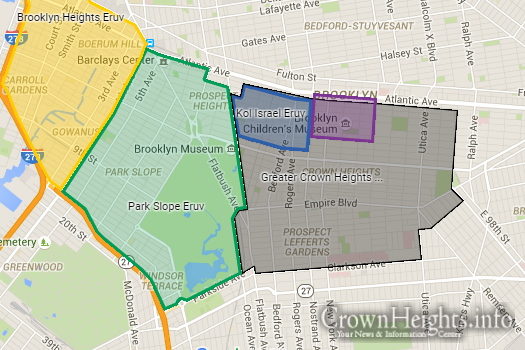 Mazal Tov!
Over the year 5776, CrownHeights.info reported the engagements of 303 couples.
We also reported the births of 271 baby boys, 169 baby girls and 16 sets of twins.
There were 825 events submitted to our community events calendar, these include weddings, lechaims, farbrengens and Shiurim.
(Note: Baby boys are more commonly reported due to Sholom Zochor announcements).