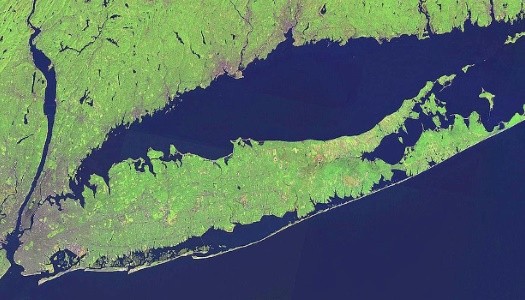 A new Lubavitch girls' school, named Cheder Chabad Girls of Long Island, will be opening its doors this fall. In its first year, the school will offer Pre1A, 1st and 2nd grades, and will be located in Lynbrook, NY.
"The time is now," Rivkie, an involved parent said. "There are more and more Shluchim and Anash moving to Long Island. We have been dreaming of a solid Chabad school for our girls out here on the Island. Now, iy"h, it will be a reality."
"I am very happy with the school my boys attend.  Now I will have a solid place for my girls, too,"  says Chavie Lieberman, one of the organizers of the school, and Shlucha at Hofstra University.
Mrs. Lieberman's sons attend Cheder at the Ohel, located in nearby Valley Stream.
Cheder Chabad Girls of LI is a Lubavitch school for Lubavitch girls.  It will have a dual curriculum of both Limudei Kodesh and secular studies, with an emphasis on Chabad Chassidus, encompassing Ahavas Hashem, Yiras Hashem and Menchlichkeit.
The school has the blessing and encouragement of Rabbi Tuvia Teldon, Head Shliach of Long Island.
The location chosen for the school is very convenient.  It is both close to Cheder at the Ohel and centrally located for Shluchim and Anash on the Western part of Long Island. The building's classrooms are in pristine condition, with a brand new gym and a nice outdoor playground.
For more information, please email ChederGirlsLI@gmail.com or call Chavie Lieberman at 516-717-9647 or Devorah Rosenzweig 516-983-4083.