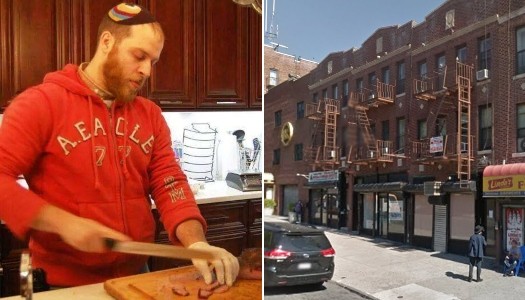 Izzy Eidelman hoped to open Izzy's BBQ Addiction open by Fall 2014. But city inspections, bureaucracy and special equipment have delayed his efforts to open the city's first Kosher smokehouse.
From the NY Daily News:
When Izzy Eidelman announced plans to open the city's first kosher smokehouse, Jewish gourmands began to salivate.
But six months later and counting, the Crown Heights eatery still doesn't have an opening date due to a multitude of pitfalls and a slew of city inspections still needed.
"We thought we'd be able to get this done quickly," said Eidelman, 27, a Crown Heights native who says he was inspired by the "Wandering Que," a popular popup purveyor of Kosher barbecue, to get into the business.
He expected to have Izzy's BBQ Addiction opened by the fall, and says he never could have anticipated the delays.
"The process working with the city is just really slow. They make it really hard on small businesses."
He's not alone.
In a city that thrives on "instant," it takes more than seven months, on average, for most restaurants and small businesses to launch, city records show.