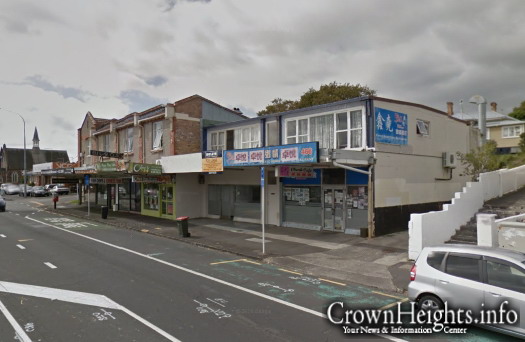 A 4-year-old boy wearing a kipah was slapped on his head as he walked home from a Chabad house in Auckland, New Zealand.
From the JTA:
The boy was said to be traumatized last week by the apparent anti-Semitic attack, which was witnessed by his mother, according to a report Sunday in the New Zealand Herald.
The alleged offender was a man in his 20s "of Middle Eastern appearance," said New Zealand Jewish Council president Stephen Goodman, according to the article. Goodman said the man apparently laughed as he fled in a car with several other men.
"Anti-Semitism in any form cannot be tolerated," Goodman said. "Racially motivated attacks against children are cowardly and have no place in New Zealand."