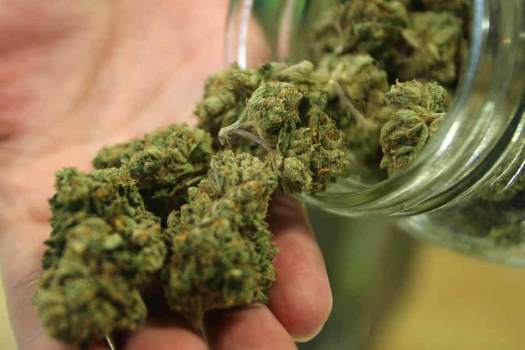 Three Lubavitchers Arrested in FBI Drug Sting
Three Lubavitcher men from Crown Heights, ages 47, 30 and 27, were arrested by FBI agent for allegedly attempting to purchase 50 pounds of marijuana and store it in an Atlantic Avenue warehouse.
The New York Post reports that one allegedly met the undercover agent at a Brooklyn hotel to hand over the cash on Wednesday, while the other two allegedly arrived at the warehouse to inspect the marijuana and talk business.
The three were arraigned in Brooklyn federal court on Wednesday, and will have their cases transferred to Texas to face drug charges there.
The three were released on $500,000 bail pending their appearance in federal court.