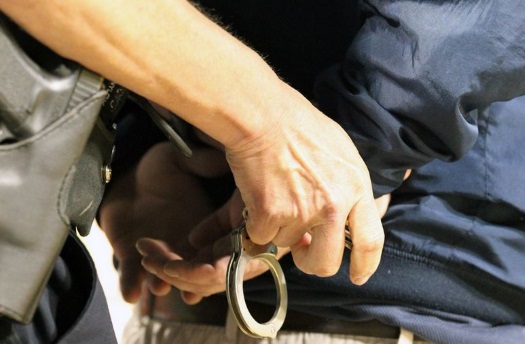 Illustration photo
The two Israeli Bochurim involved in a drunk altercation with an off-duty auxiliary police officer late Shabbos afternoon in Crown Heights were charged with a hate crime.
The altercation occurred after the 56-year-old African-American man confronted the two heavily intoxicated young men and told them to quiet down and quit making a ruckus.
The charges reflect the DA's acceptance of the victim's claims that the two hurled a variety of racial epithets at him during the altercation, something several witnesses at the scene – both Jewish and African-American – told a CrownHeights.info reporter did not occur.
The alleged victim did not sustain any significant injuries as a result of the altercation, and refused medical treatment at the scene.
Following a two-day investigation by the NYPD's Hate Crime Units, the incident was ruled a hate crime. 21-year-old Samuel Brendler and 22-year-old Ahrone Kofkase are being charged with assault as a hate crime and criminal possession of a weapon.
The two Israeli men were arraigned in Brooklyn Court, with bail set at $5,000 each. They are set to appear back in court on Friday, September 5.