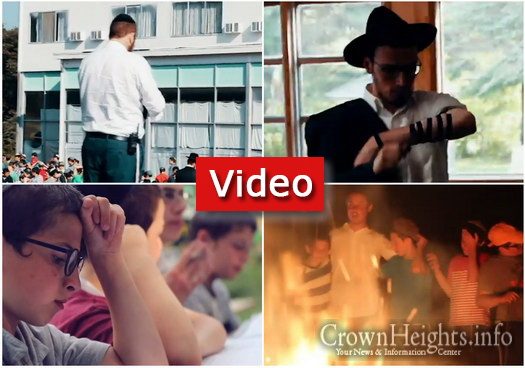 In what is supposed to be a very special summer in Gan Yisroel Parksville, a new song titled "The Magic of Gan Yisroel" is being released!
The song was written by Avremi Baron, and preformed by Jewish music superstar Mendy J. The track is produced by the talented Choni Milecki.
The magical moments of Gan Yisroel are just beginning, as camp starts this week.
"The staff are so eager and excited to start the summer," a staff member said.
A very exciting summer is awaiting the special campers of Gan Yisroel, a summer they will never forget.
video by: Mordy Levilov