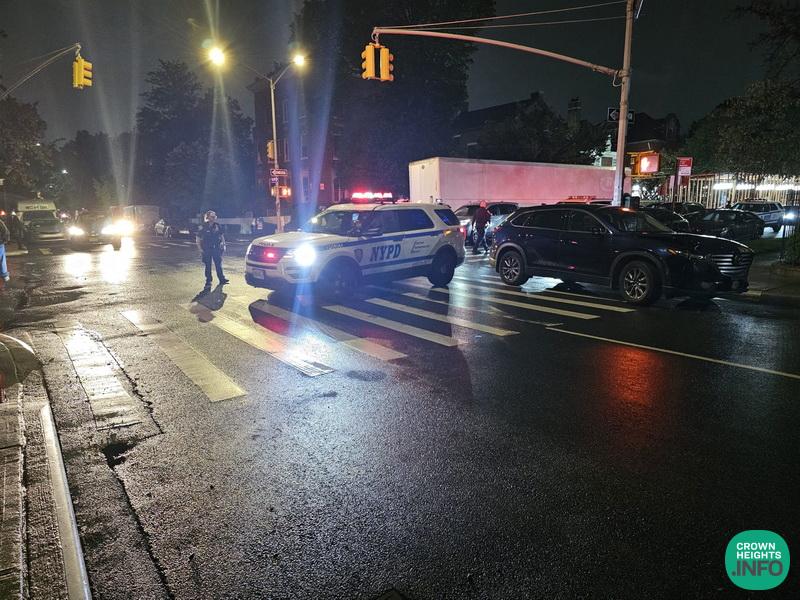 Israeli Bochur Struck By A Car in Crown Heights, Rushed To The Hospital by Hatzalah
by CrownHeights.info
A Tishrei guest from Israel was struck by a speeding vehicle Sunday night and was rushed to the hospital by Hatzalah with serious injuries.
According to reports, the driver of the vehicle was speeding down Brooklyn Ave and struck the teenage bochur at the intersection of President Street. The impact as so hard that the vehicle sustained significant damage.
Crown Heights Hatzalah rushed to the scene and transported the bochur to the hospital with serious injuries.
The driver stayed on scene and the NYPD is investigating.