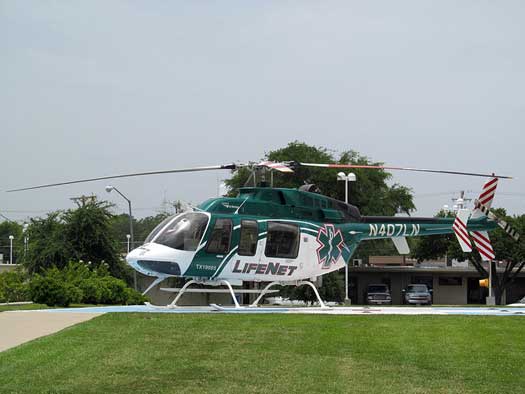 18-Month-Old on Life Support After Near-Drowning
An 18-month-old boy is on life support after nearly drowning in an upstate pool Shabbos afternoon. Hatzalah worked on the child for nearly an hour before regaining a pulse.
The incident occurred Wellsprings, a Lubavitcher bungalow colony in Monticello, NY, on Shabbos afternoon.
Apparently the child managed to get into the pool area by squeezing under a section of the fence, and then fell into the pool. A 3-year-old child began calling for help.
Adults rushed into the pool area and pulled the child from the pool. He was in cardiac arrest and Hatzalah was called. After working to revive the child for nearly an hour, Hatzalah managed to restore the child's pulse and he was rushed to Harris Medical Center. The child was then choppered to Westchester Medical Center where the child is listed in critical condition and is on life support.
The public is being asked to say Tehillim for Zeev Aryeh ben Nechama, who is currently on a respirator.
This is the third drowning in Upstate NY since Friday. Yeshiva World News reported that on Friday, a 14-year-old Bochur who was pulled from a pool in Stolin Camp in Highland NY (Ulster County), and just minutes later a 8-year-old child was pulled from a swimming pool in Ichud Bungalow Colony in Monticello (Sullivan County).
The names for Tehillim in those incidents are Mordechai ben Sara Silka and Yechiel ben Esther Perel.