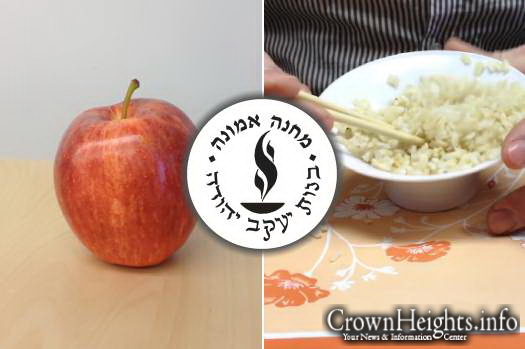 In anticipation of their first annual Split the Pot Raffle, which is just one week away, the Camp Emunah Scholarship Fund has released a couple of cute video clips to encourage people with their ticket purchasing decisions.
This morning, an anonymous donor has pledged to match the total dollar amount that comes in for the Split the Pot raffle by the end of today (Tuesday)!
Remember that you cannot win without a ticket. To purchase one, click here campemunah.org/splitthepot.